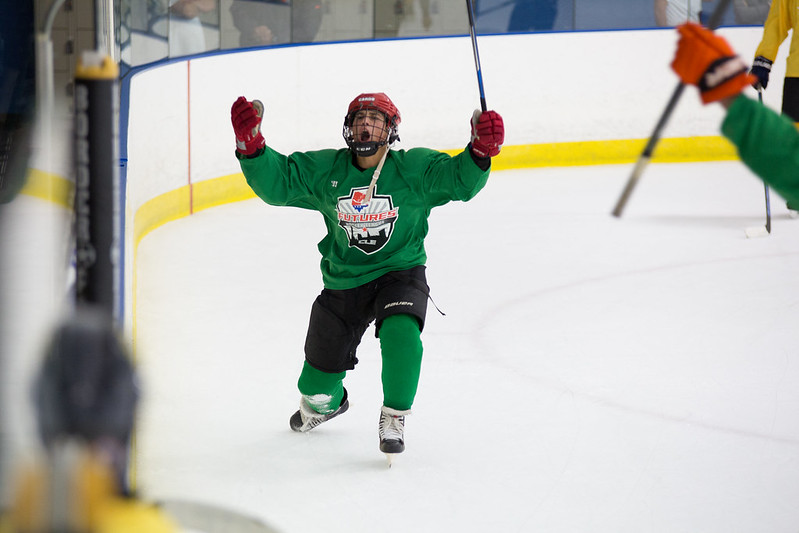 High School Hockey Update
January 8, 2021 5:49 pm
We are about halfway through the high school hockey season in the state of Ohio and the cream of the crop is beginning to rise to the top!
Currently, in the Great Lakes Hockey League (GLHL) the St. Edward's Eagles are atop of the league standings with six total points in three league games played. The Eagles have played the most league games so far, as all other teams have played a maximum of two league games. 
In the Greater Cleveland High School Hockey League the Rocky River Pirates, Mentor Cardinals, and Benedictine Bengals are all tied for the lead in the Red Division, the top division in the league, with two points all. 
In the latest Ohio High School Hockey Coaches Poll there are four teams represented in the top 10. The St. Edward's Eagles claim the top spot with a record of 13-1-1, followed by the Gilmour Academy Lancers claiming the third-ranking with a record of 5-3-1, then the St. Ignatius Wildcats currently in fifth with a record of 7-6-1, and the University School Preppers round out the top ten with a record of 3-8. 
Check back soon for another update on local high school hockey!
---
Categorised in: News
This post was written by Joe Young