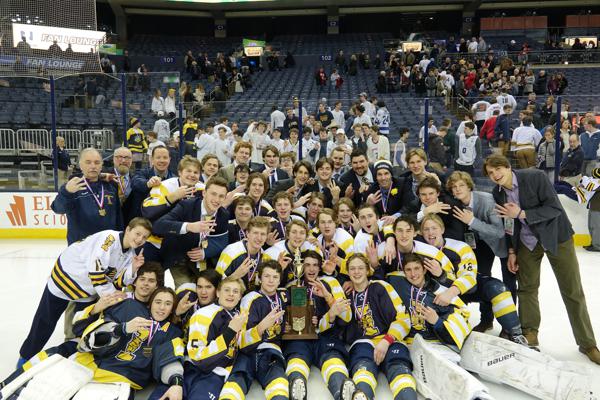 Stellar finish to 2017-18 season for Futures Members!
March 19, 2018 1:34 pm
Congrats to all the Futures Members on an awesome 2017-18 season! Its' been awesome to track the highlights, hear about the results, and follow the successes! Stick taps are in order for Futures Members and your 2017-18 OHSAA State Champions; Bain & Camden Kurtz, Alex Bilardo, Aidan Conway, Joey Trobenter, Aidan Millett, Nick Bernstein, Charlie Erbs, Ryce Federle, Ben Savarino, Clay Gazdak, and Connor McGowan.
Also huge congrats to the U-15 Barons members; Max Dover, Josh Tomasi, and Tristan Cavotta on their bid to the 2018 National Championships!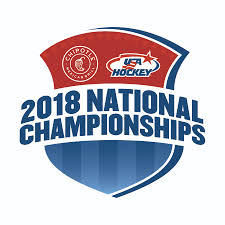 We're looking forward to an awesome upcoming summer of Futures League play!
---
Tags: Cleveland Hockey, Cleveland Monsters, Futures Hockey League, High School Hockey, Off-Season Training, Ohio Hockey Project, Summer Hockey League


Categorised in: News

This post was written by Russ Sinkewich